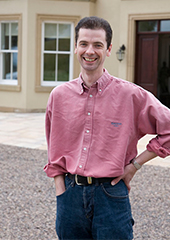 If you fancy a country idyll – your own Lark Rise/Candleford, with all the luxury of mod cons including wet rooms, 32"flat screen TVs, etc. – look no further!
West Longridge self-catering cottages are securely tucked away on our family farm but mercifully out of earshot, offering a perfect holiday retreat!
You can sit outside on the patio, relax and contemplate the rolling countryside all the way to the Cheviot Hills or rustle up a meal on the outdoor B.B.Q. – the choice is yours! Children can safely view the livestock – cattle, sheep, llamas, hens and horses! Little boys will dream of driving massive tractors and machinery and becoming farmers. But why limit the dream to little boys? Little girls will be equally fascinated. They can all safely cycle near the cottages – wind in their hair, sun on their faces and enjoy freedom. What more could you ask for?
On a day out in Edinburgh (only an hour away), you can feed your brain and feast your eyes on all the historical sites and maybe do a spot of shopping.
Mystical Holy Island (below) nearby is another "must do", as is a visit to Alnwick, one of the places named as the best area to live in the British Isles.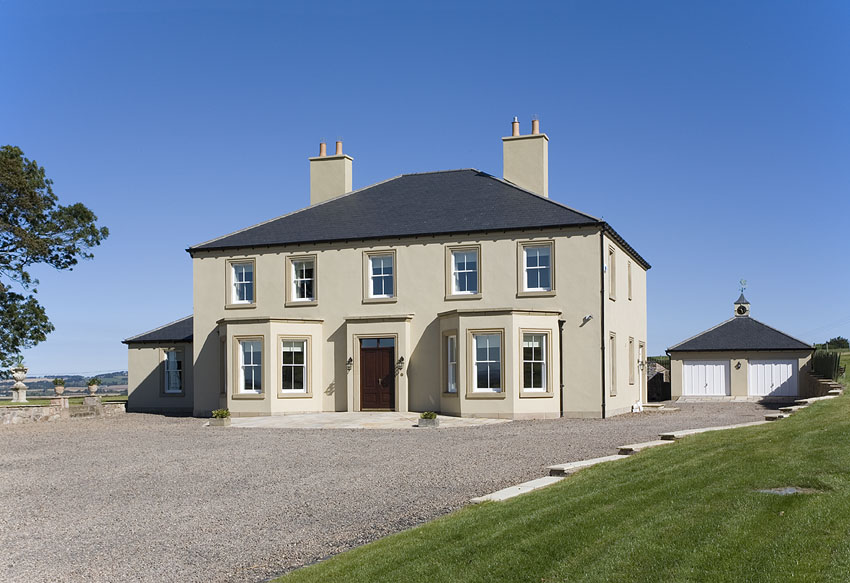 Take in the history and some physical activity, hiking along one of the Romans most famous landmarks or enjoy a more leisurely stroll around the ancient walls of historic Berwick-upon-Tweed itself.
Weather permitting, castles and swimming can be enjoyed on the long sandy beaches nearby or alternatively, have a relaxing day at home and give the children free range in our new play area.
What are you waiting for?
On a more practical note, we pride ourselves in offering great value for money and making your holiday a special one. Some of our guests have even suggested we should charge more! Our standards are high: Cleanliness – we have a dedicated team of cleaners who carry out a thorough job under our critical eyes; and Comfort goes without saying – wet rooms, French beds, luxury pocket sprung mattresses, etc. (see spec of the various properties).
We do not oversell our self-catering holiday cottages – they sell themselves! But as they say "the proof of the pudding"….. I look forward to welcoming you to our world!
To keep the high quality decoration and furnishings of the cottages in pristine condition we do not allow smoking or pets.